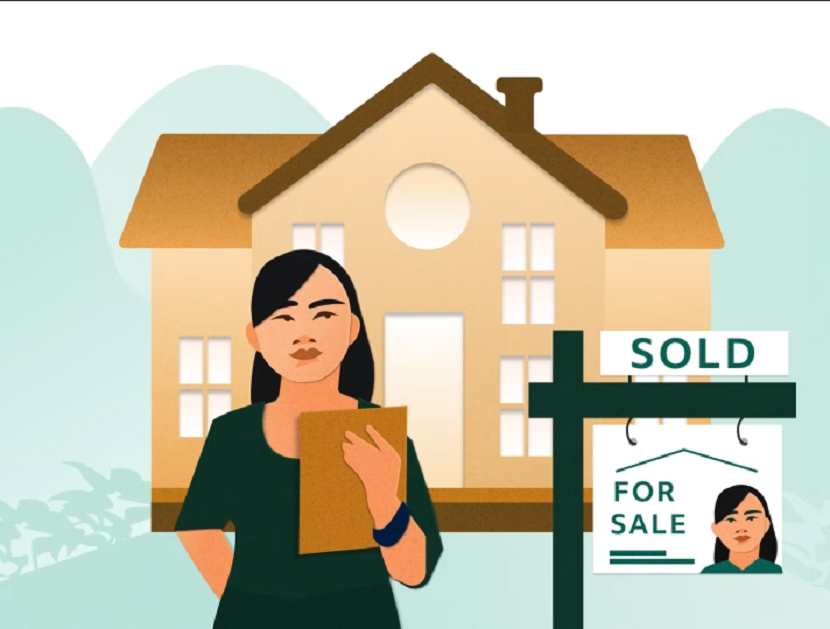 Ahmednagar is a rapidly growing locality situated in the heart of Maharashtra. It has gained rapid recognition as a promising realistic destination. It has a rich history and an age old cultural heritage. The city is evolving into a modern and vibrant home offering a wide range of opportunities for homebuyers and investors equally. If you are planning to make a real estate investment in Ahmednagar or settling down in this beautiful city, this is a comprehensive guide to the real estate market in Ahmednagar and how real estate agents in Ahmednagar can help you get your dream property or invest wisely.
The Need for a Real Estate Agent in Ahmednagar
When it comes to buying or selling a property in Ahmednagar, a real estate agent can make a world of difference. Real estate transactions are complex and need the expertise of a local agent who can help you navigate through the process seamlessly. With various reasons to have a real estate agent in Ahmednagar, you can get the best deal.
Local Expertise
Real estate agents in Ahmednagar are familiar with the neighbourhoods, property values and market trends. They will provide valuable insights and help you to make an informed decision.
Negotiation Skills
Real estate agents have years of experience which shows in their negotiation skills. They can negotiate on your behalf and secure the best deal while buying or selling a property.
Property Reach
With the help of a real estate agent, you can specify the type of property. You need in your choice of areas like Savedi, Nirmal Nagar, pipeline, Road, Tarakpura, Sarjepura Road and other neighbourhoods in Ahmednagar. They can help you streamline the property search and save you time in effort.
Local Guidance
With the help of a real estate agent, you can get through guidance through all your real estate transactions. The agents handle the complete transactions and check all the paperwork and legalities.
Market Analysis
Real estate transactions involve competitive market analysis and with a real estate agent who can access the market data and conduct analysis, you can determine the fair market value of a property. This will help you in avoiding underpricing when selling and overpaying when buying a property.
Property Selection
With so many properties available, it can be difficult to choose one. With the help of a real estate agent, you can navigate through different available options and find a suitable property aligning with your budget, needs and preferences.
Time Efficiency
Real estate tasks or exhausting and time-consuming. However, with the help of a real estate agent, you can save a lot of time in effort as they will help in arranging visits to the property as well as handling all the necessary paperwork.
How to Find the Best Real Estate Agent in Ahmednagar?
You can follow some tips and find the best real estate agent for your property hunt or investing purpose.
Reputation
Check for a real estate agent with a good local reputation. Asking friends and family will help you get positive responses.
Licensing
Ensure that the real estate agent is registered and licensed with appropriate real estate authorities. This will offer you appropriate professional standards.
Specialisation
October a real estate agent dealing in specific types of properties you are interested in. This will help you in getting relevant assistance with the correct type of property.
Experience
Always look for a real estate agent having several years of experience. This will help you get better offers at negotiated prices.
Communication
Real estate agents should be responsive and maintain open and clear communication. This is critical for a successful real estate transaction.
Contracts and Fees
It is important to discuss the fees in terms of the contract before committing to them. This will help you understand how to compensate them for the services they are offering.
Online Presence
A real estate agent having an online presence is a plus point. This will help you get more options and credibility.
In conclusion, hiring a real estate agent in Ahmednagar is a smart decision. It will help you deal with real estate transactions smoothly without any hassle. They will also take care of the significant amount of paperwork that is on the way and can be exhausting. This will help you get a deal with a successful real estate transaction experience.