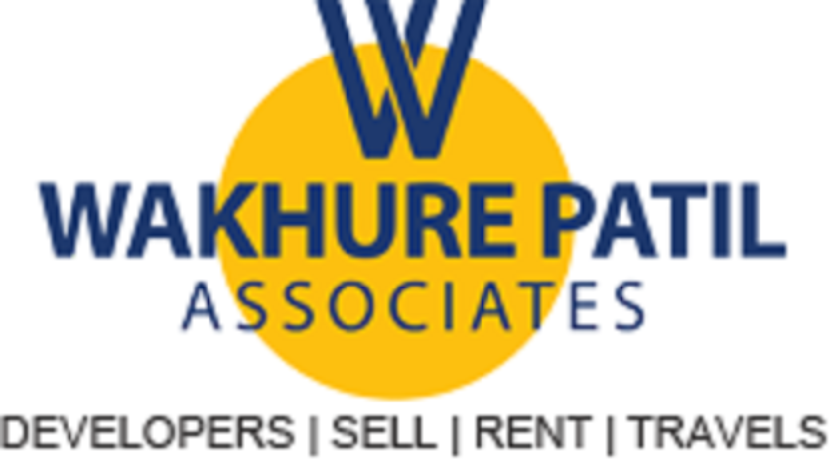 Buying or selling a property have one thing in common, both tasks require a long, complex and complicated process of time, paperwork and paperwork to be carried out. For this reason, and to expedite the procedures, reduce the time and ensure the sale, many people choose to choose a real estate agent in Ahmednagar.
However, choosing a good real estate agent is not easy. Although this figure is fundamental in the housing sector, getting the right to choose the best real estate agent is a key in the processes of buying and selling a property. Therefore, we are going to tell you all the characteristics that distinguish a good real estate agent from a bad one.
Choose a real estate agent to suit you, trust comes first
The first thing that we must take into account with respect to the sale of a property is trust. No matter what you want to sell or buy, the most important aspect of the real estate process is to be satisfied with the final result.
This seems simple, but it is not so much and is that the result and success of the buyer or seller is composed of multiple factors, have a final price according to our interests, choose the perfect customer and sell in a reasonable time, among others reasons
However, there is a simple way to achieve all of the above; choose real estate agent to sell the house. The question is simple, how? Before we talked about the importance of trust, and this is necessary to choose the best real estate agent in Ahmednagar to help us achieve our goals.
Think that most people choose to choose a real estate to buy or sell property as it offers many advantages with respect to selling or buying ourselves. And it is that before the most important operation of our lives the best thing is to be advised by an expert in real estate as a real estate agency.
Not in vain, if we have a headache we go to the doctor and the same happens if we have legal problems because in that case we will consult with a lawyer. And is that the process of choosing the best real estate is more important than it seems. We should not fall into the trap of thinking that an agency or real estate consultant is a simple intermediary.
On the contrary, choosing the best real estate agent consists of looking for someone who protects our interests, who shares our values and who helps us in the greatest transaction of heritage of our life. Therefore, we must feel safe with the decision made.
The keys to choosing real estate agent are simple, find out everything you can from the seller or agency, interview, feel comfortable, research the market, and ask friends, search and compare online. Of course, it values other aspects such as security, ethics, commitment, and knowledge of the market by the agency.
This entry was posted on July, 09, 2021 at 17 : 53 pm and is filed under Real Estate Agent. You can follow any responses to this entry through the RSS 2.0 feed. You can leave a response from your own site.